In 2006 Casting Crowns Productions, Inc. was awarded the license to produce Miss Arizona USA and Miss Arizona Teen USA. Brenna Sakas went on to win the title and become Britt's first Miss Arizona USA. Let's catch up with her: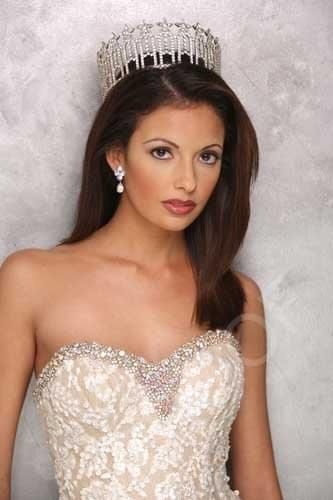 Why did you decide to compete at Miss Arizona USA?
Performing on stage and community service were two of my passions throughout my high school and college years, so pageantry was a natural fit to combine those interests. I had competed in the Miss America program first, but learned that the Miss USA system was likely a better fit for me. I was right, because I won the first year I competed!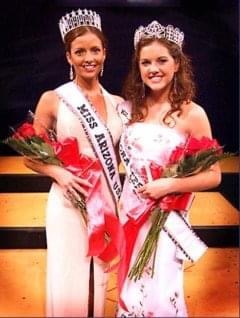 What was your Miss USA experience like?
I loved every second of it. I made life-long friends, visited parts of our country I'd never seen previously, participated in a large media tour in New York City, performed my hidden talent on LIVE! with Regis and Kelly, and made the top 15 at Miss USA!
Favorite memories from your year?
I loved getting to travel to Kansas and Oklahoma with Britt and Emerald, Miss Arizona Teen USA 2006, to have my custom Sherri Hill gown designed, having gorgeous headshots taken in Houston, TX, dancing in the window of Total Request Live's Time Square studio, and serving my local Habitat for Humanity chapter.
What are you up to now?
I'm a wife of 10 years, homeschool mom to two awesome kiddos, business owner, baby snuggler/newborn photographer, pageant coach, professional actress, and plant lady!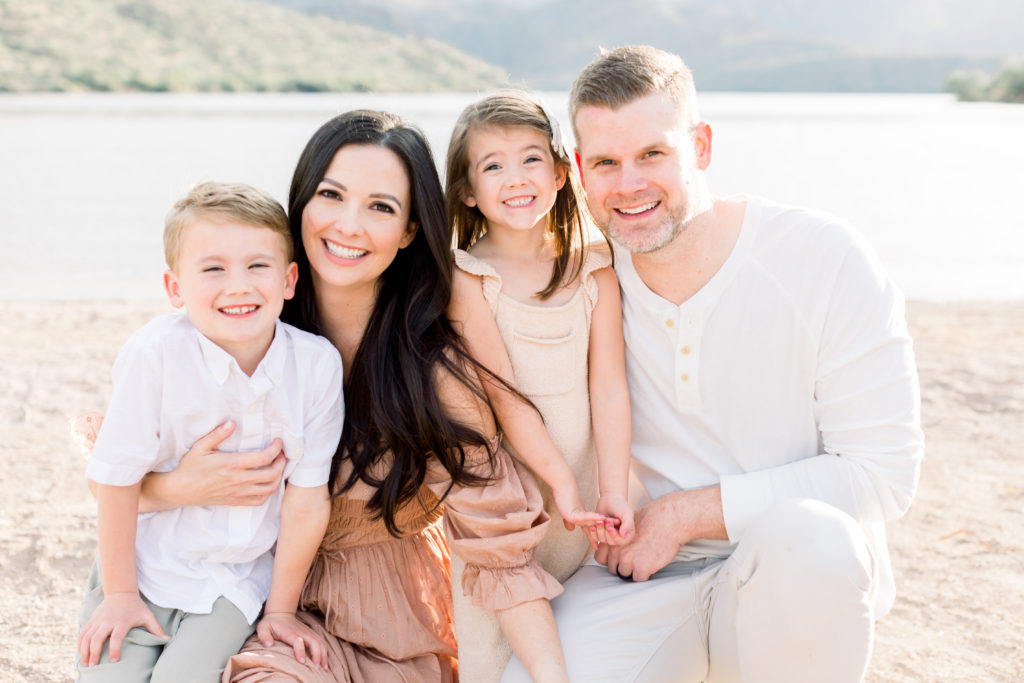 How did you come to develop your career?
When I first returned from the Miss USA pageant, the owner of the FORD/Robert Black Agency reached out to me for a meeting. She had seen some photos from a photo shoot I had done with one of our amazing Miss Arizona USA sponsors and had wanted me to join FORD as a model & actress. For many years, I was very busy with FORD and have had the honor of working on numerous local and national commercials and print campaigns. I even met my husband through my commercial agent, Matt!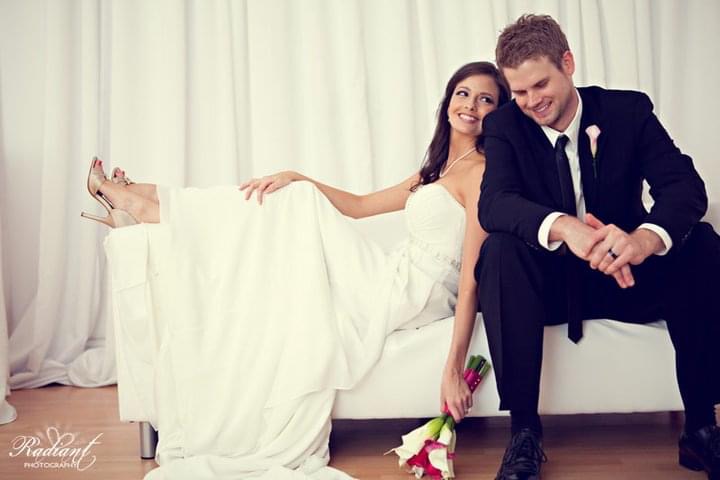 Fifteen years later, I am still represented by FORD, though I don't work as much as I did in the first five to ten years. My focus has shifted since becoming a mom in 2012, and now stay home with my kids full time, homeschool them, all while building a luxury maternity and newborn photography business serving new moms in the Scottsdale area.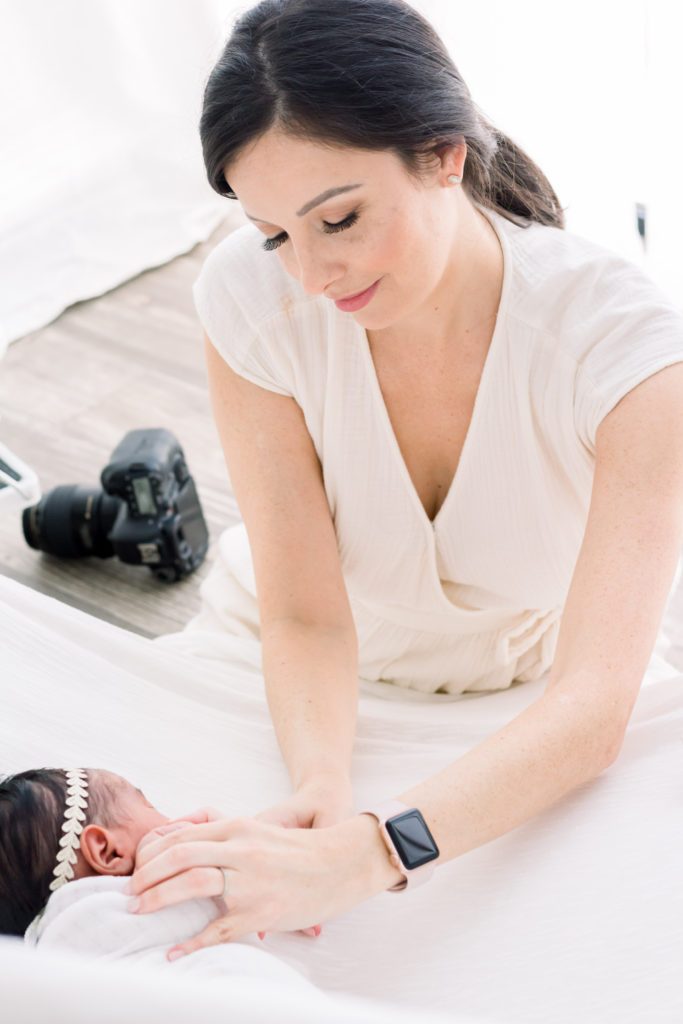 Why would you encourage ladies to compete at Miss Arizona USA or Miss Arizona Teen USA?
The experience is like none other. If you want to challenge yourself, grow, try something new, learn to truly love yourself, and come alongside other young ladies doing the same, this is your chance.
Any advice for girls competing?
Recognize your goal within the pageant, but also have a goal that has nothing to do with the pageant. When your life is just pageant, pageant, pageant, and there's not much else going on, that's a problem. Maybe you have an educational goal, a career goal, a fitness goal, or something else. Focus on that goal just as much as you focus on your pageant goal. Don't let the pageant consume your every waking moment!
You can stay up to date with Brenna's post-pageant life (we promise, she's a fun mom) by following her instagram.