There are plenty of pageants out there, and even more other activities you could choose to participate in. Whether you've competed in a pageant before or are a first-timer that's always wondered what it would be like, we're here to give you our top 5 reasons that THIS is the year to enter Miss Arizona USA 2021 or Miss Arizona Teen USA 2021!
Miss Arizona USA 2021 will be our biggest and best pageant yet
The Casting Crowns production team is hard at work putting together our best pageant yet. From exciting new sponsorships like Tailored Bites meal prep and Elite Medspa beauty services to digital workshops on social media and marketing, we're pulling out all the stops. Indeed, our goal is to ensure that every contestant has an incredible experience. We work to provide access to the tools our contestants need to be their best selves. While so many things have been cancelled due to the pandemic, it is our aim to give the ladies of the Grand Canyon state something fun and fabulous to look forward to. What better than the Miss Arizona USA and Miss Arizona Teen USA pageant?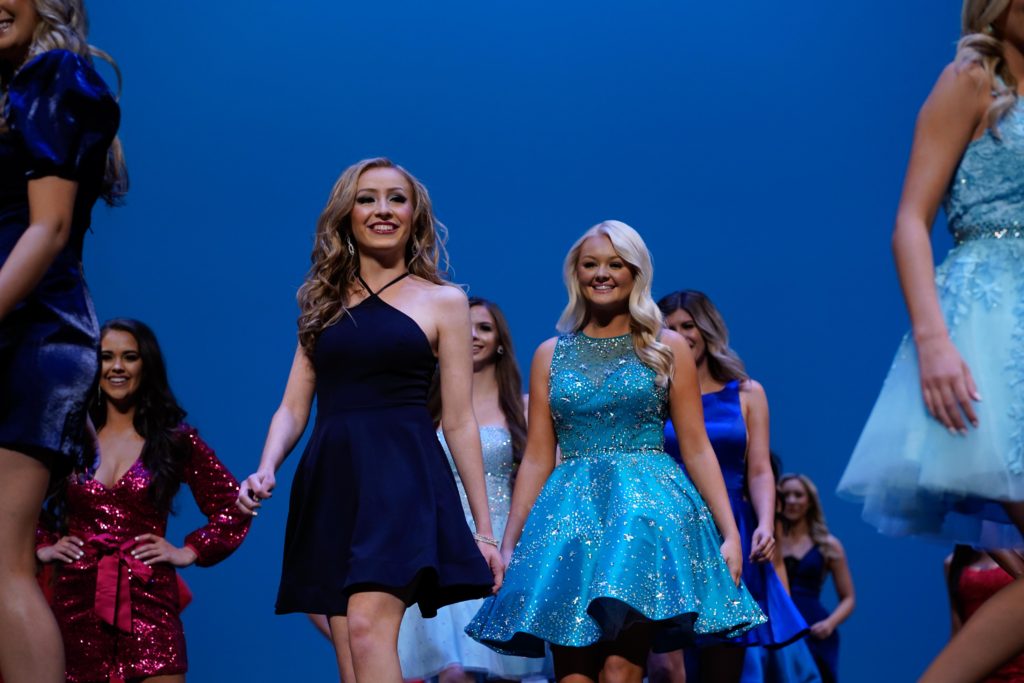 There's plenty of time to prepare for Miss Arizona USA 2021
Our upcoming pageant will be held at the end of May in the Phoenix metropolitan area. Consequently, this gives you plenty of time to prepare for the pageant. Additionally, you'll also a longer period of time to pay entry fees and find sponsors. With such a long time to go until May, you'll easily be able to fit pageant preparation into your regular schedule.
You can make the pageant fit your schedule
One of the best things about the Miss Arizona USA and Miss Arizona Teen USA pageants is how flexible the time commitment can be. Ultimately, you're in charge of how much (or how little) you decide to do. If you're already very busy with school and extracurricular activities, not to worry! Just like our state titleholders' years of service, your time as a contestant is yours to plan. While we offer many activities (online and in-person) and workshops, they are optional and our contestants are not penalized if they cannot or choose not to attend.
Enter Miss Arizona USA 2021 and have something to look forward to
A lot of events have been cancelled this year due to the pandemic. From prom to graduation, a lot of the things you may have been looking forward to have been cancelled. We know how important it is to have something on the horizon, and the pageant is a great option.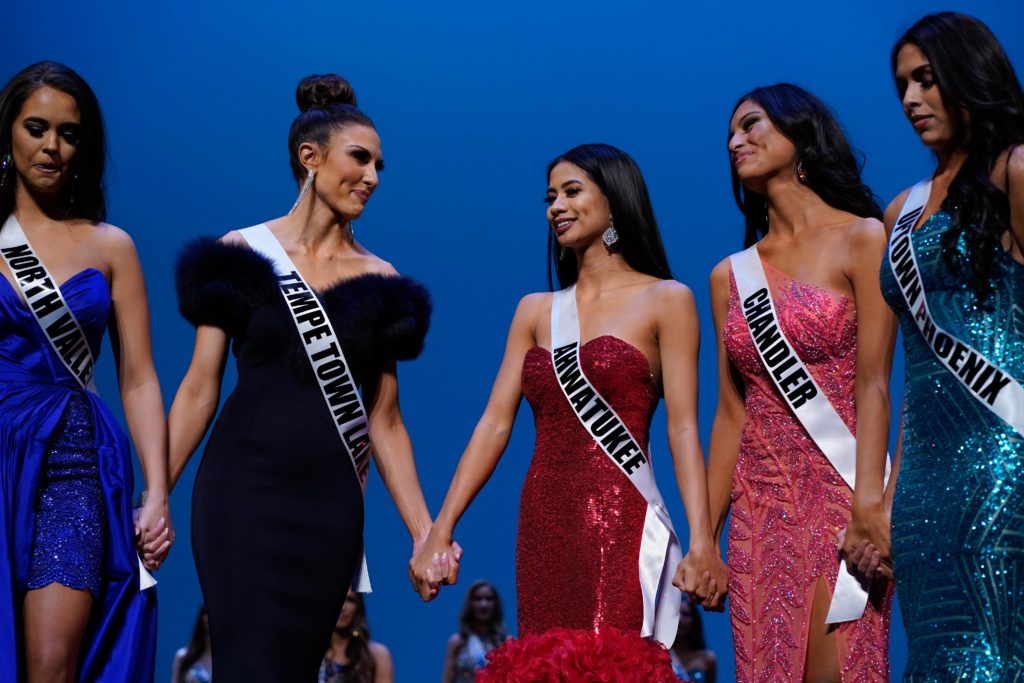 A great way to make new friends
Pageants are notorious for breeding friendships. Many of our former titleholders and contestants have told us that the pageant introduced them to some of their best friends, and 2021 will be no exception. Ultimately, our in-person activities have been limited, and with that, chances to meet new people. If you're looking for a chance to get to know new people, competing in our pageant is a great way to do it.
No matter the reason you choose to compete, 2021 is your year. Apply today and begin the journey of a lifetime!